We provide education and consulting on emotional wellness to individuals and groups both in our offices and classrooms as well as out in the community. All of our clinicians provide consultation and education in their particular area of expertise. We work with schools, businesses, and organizations to customize education that is tailored to their needs.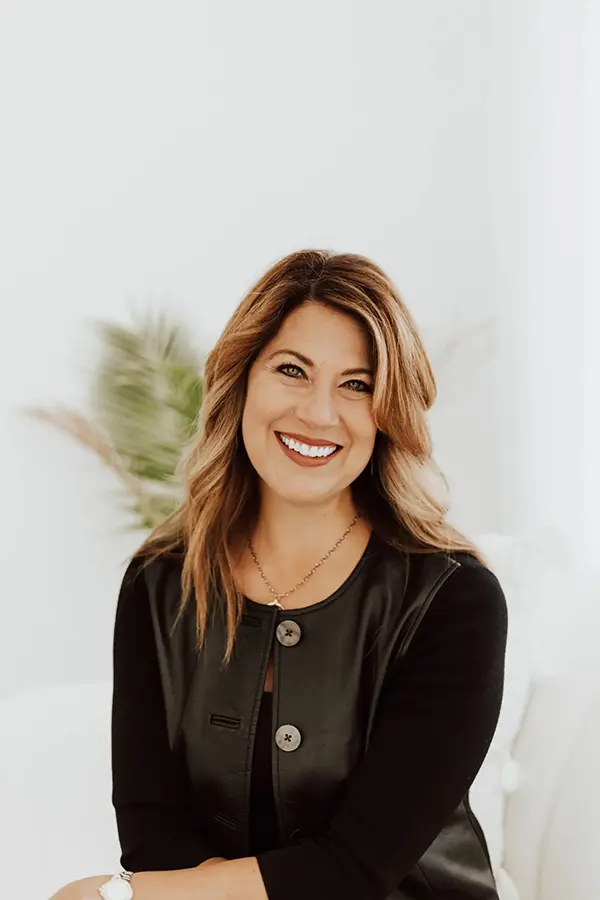 AudrieAna Gardner, MSW, LISW-S
A dynamic leader in the field of emotional wellness for over 10 years, AudrieAna is the Founder and Director of Learn2Thrive and is currently in the process of launching Thrive Institute. AudrieAna's passion and determination to make best practices in learning, growing, healing, and thriving available to all have led to building a strong team of clinicians and coaches.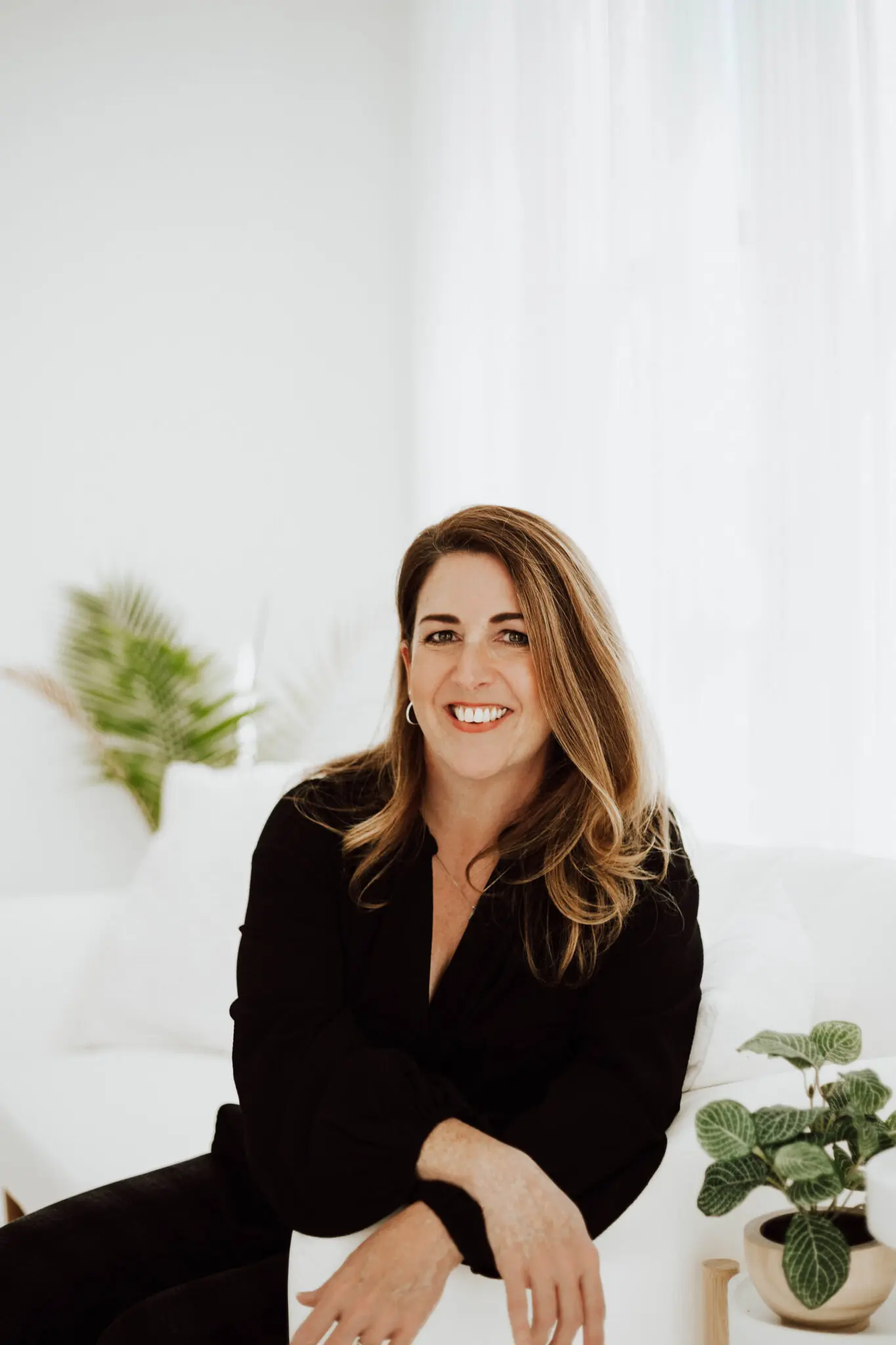 Gwynn has wanted to be a therapist from the time she was a child! Fast forward to today, where she maintains a robust practice here at L2T. Gwynn is passionate about helping her clients become the best version of themselves.