At L2t we work with a range of couples, from those who are in crisis to those want to take their relationship to a new level. We work with couples marked by addictions to help them break the addiction cycle and the system that supports the addiction. Through our psychodynamic approach, we acknowledge that each partner brings their own perceptions, beliefs, expectations, family of origin lens, and relationship history to the partnership. We realize that as couples go through different seasons in their relationship they will encounter challenges that impact their communication, intimacy, ability to co-parent, and experience of fulfillment in the relationship. Sorting through both the partner's and the couple's needs, disappointments, and goals can be overwhelming, particularly during times of stress. Meeting with a couples' therapist can empower couples to address their challenges, improve their bond, and experience a more fulfilling relationship.
Our therapist works from a psychodynamic approach and an attachment theory perspective. She uses elements of Emotionally Focused Couples Therapy, Dialectical Behavioral Therapy, and Systems Theory to help couples restore and improve their relationship.
Our therapist customizes an approach that meets the couple's specific needs as well as ensuring that each individual's needs are addressed. A typical intake includes a couple's session followed by individual sessions with each partner and then another couple's session to provide feedback and collaborate with the couple on the best approach to address their concerns. However, sometimes couples only meet together and do not attend in individual sessions with the therapist. Couples who are in crisis may want to do intensive sessions that last longer the typical one-hour session. Half day intensives are available.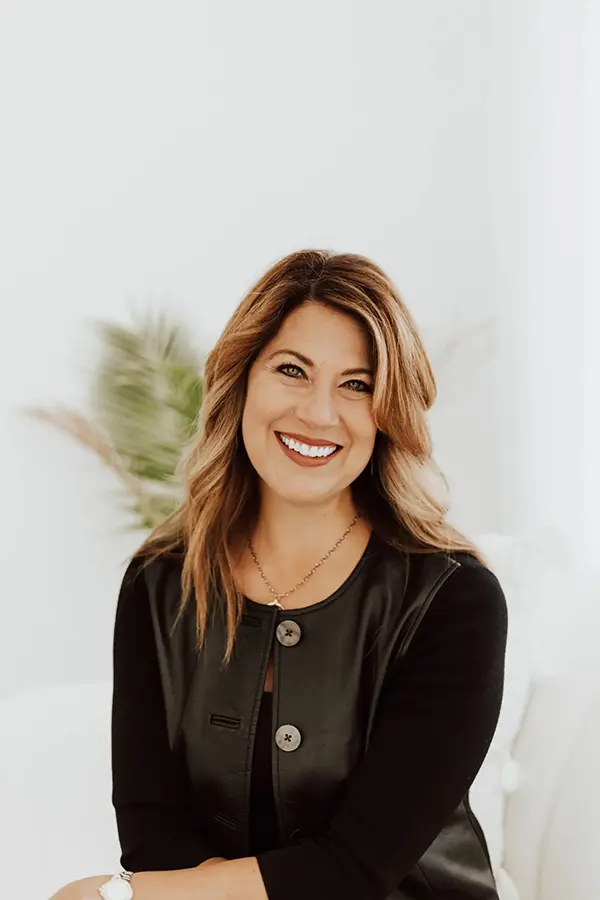 AudrieAna Gardner, MSW, LISW-S
A dynamic leader in the field of emotional wellness for over 10 years, AudrieAna is the Founder and Director of Learn2Thrive and is currently in the process of launching Thrive Institute. AudrieAna's passion and determination to make best practices in learning, growing, healing, and thriving available to all have led to building a strong team of clinicians and coaches.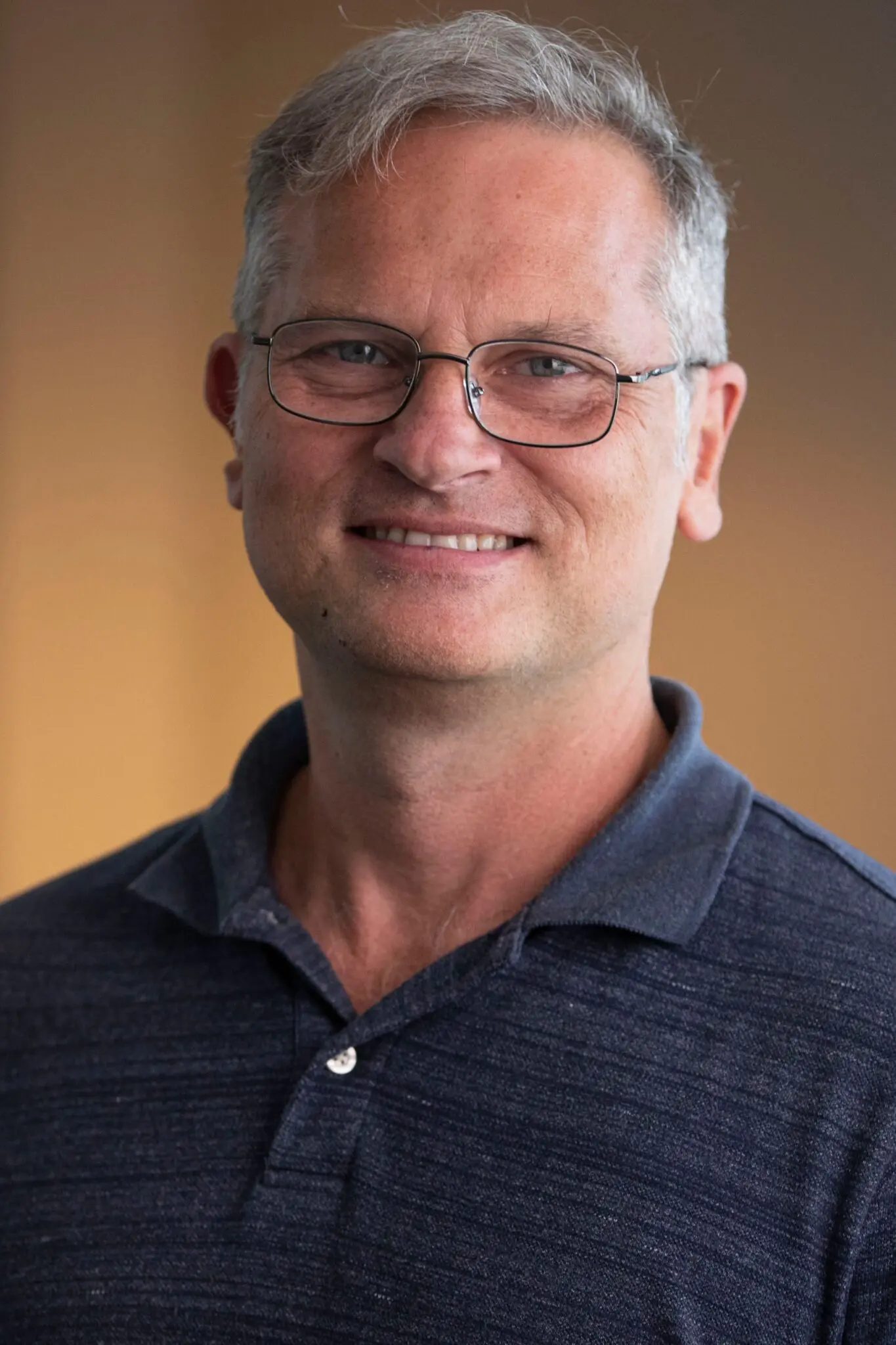 Brian Spears, MA, LPCC-S, LICDC
Brian has a success record for over 13 years investing in men and couples to make lasting change. Ever wonder why marriage can feel so difficult at times? Often marriage can be a rich sense of joy and a real source of struggle. Brian uses his authentic, seasoned style and advanced training to reveal to couples the root of their struggle and build more effective communication skills.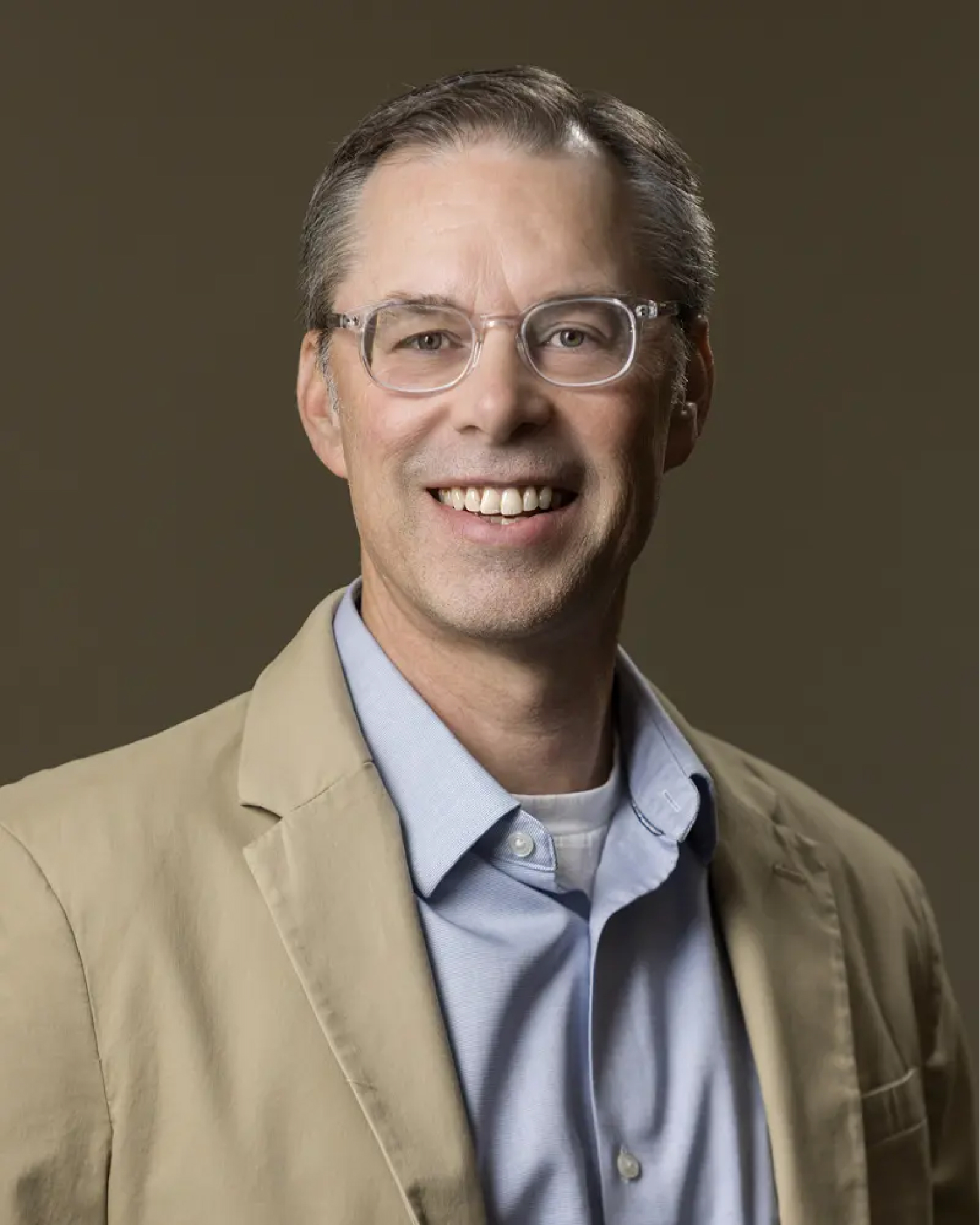 Kevin has spent 20 years as a seasoned educator and lifelong learner. Those that know him best describe him as extraverted, adventurous and having the ability to draw humor out of life.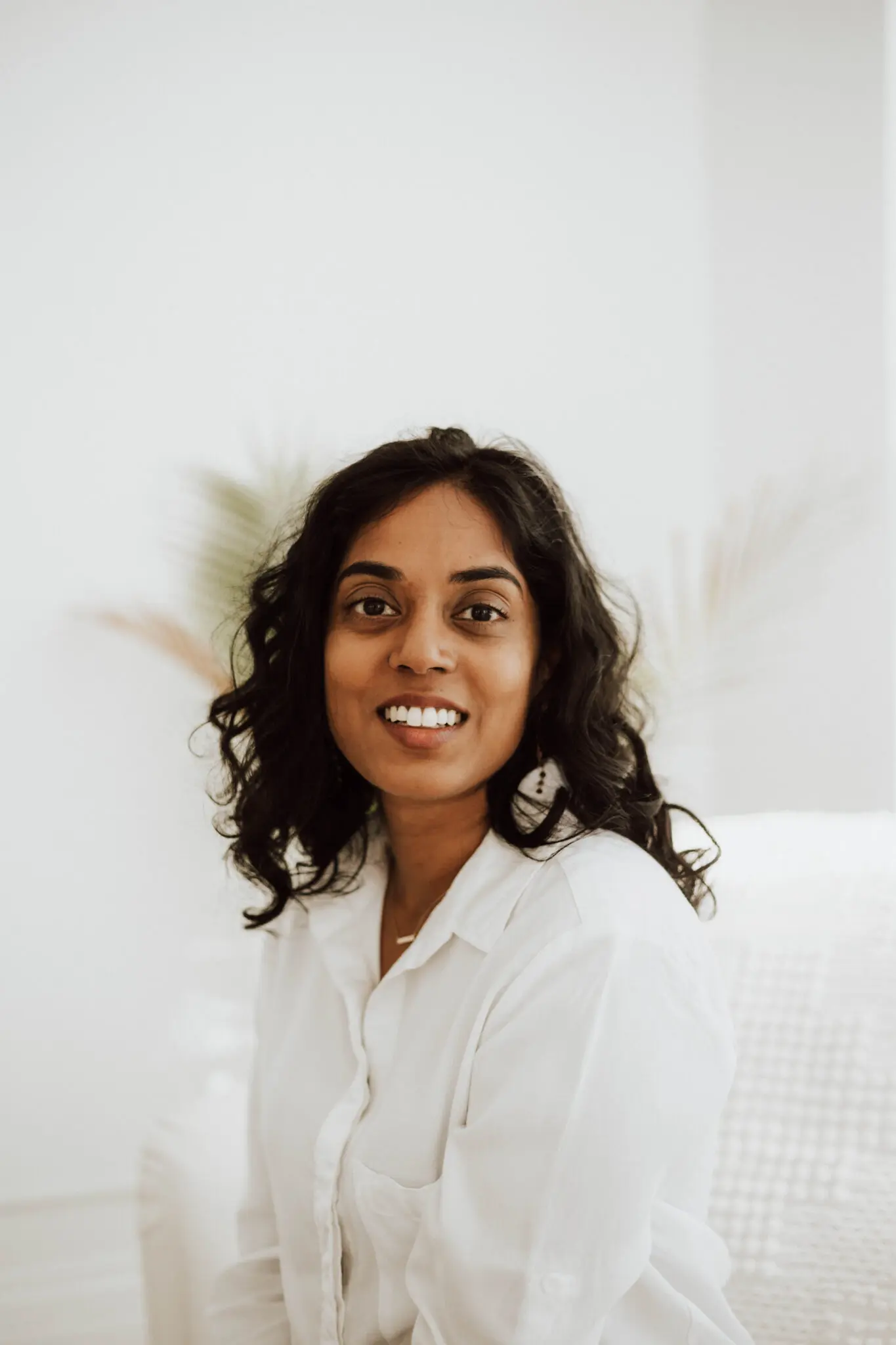 Tamara Tatum, MA, LMFT, IMFT
As an advocate for growth and healing for almost a decade, Tamara's clients experience her as compassionate, curious and challenging. She considers it an honor to partner with her clients and walk alongside them towards greater levels of wholeness.