Life coaching is for individuals who have a sense that life could be more satisfying and fulfilling. They may want to identify new life goals or push past the barriers that keep them from reaching their goals. They may want to understand how to improve their relationships at home or at work. Our life coaches are also therapists so they approach life coaching from a holistic perspective that utilizes their graduate school training and experience of working with a variety of clients to inform their coaching. However, life coaching is not therapy, and it will be important for you to discuss the difference with your coach to ensure that you know the difference and sign the appropriate paperwork. It is also important to note that although you will be receiving coaching from a licensed mental health provider, you will not be given a diagnosis nor receiving therapy, so you will not be able to seek insurance reimbursements for your coaching sessions. For life coaching we utilize principles from Solution Focused Therapy (SFT), Cognitive Behavioral Therapy (CBT), and Acceptance and Commitment Therapy (ACT).
The following are some (not all!) of the reasons people consult with life coaches:
• Identifying a purpose
• Improving emotional intelligence (EQ)
• Becoming a better leader or manager
• Improving work-life balance
• Increase relationship satisfaction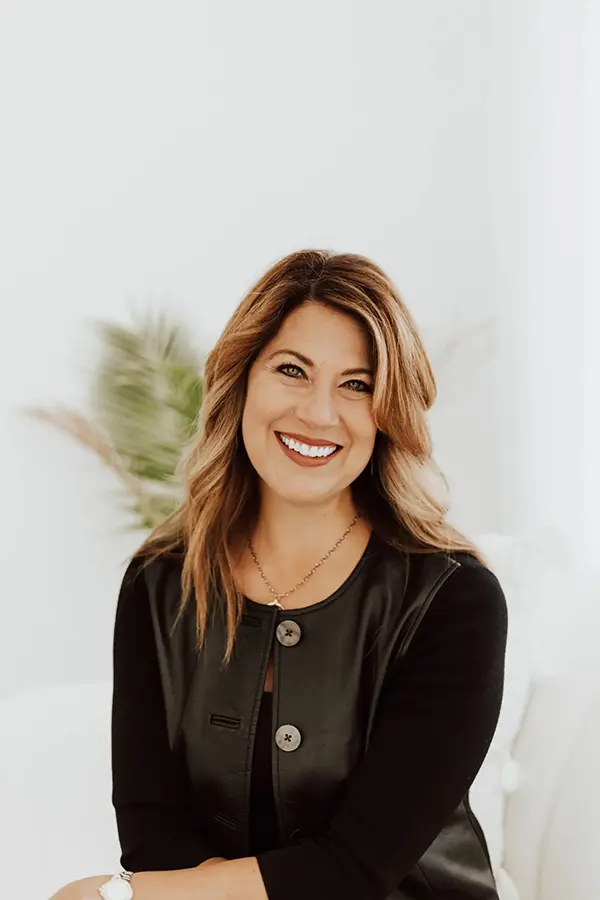 AudrieAna Gardner, MSW, LISW-S
A dynamic leader in the field of emotional wellness for over 10 years, AudrieAna is the Founder and Director of Learn2Thrive and is currently in the process of launching Thrive Institute. AudrieAna's passion and determination to make best practices in learning, growing, healing, and thriving available to all have led to building a strong team of clinicians and coaches.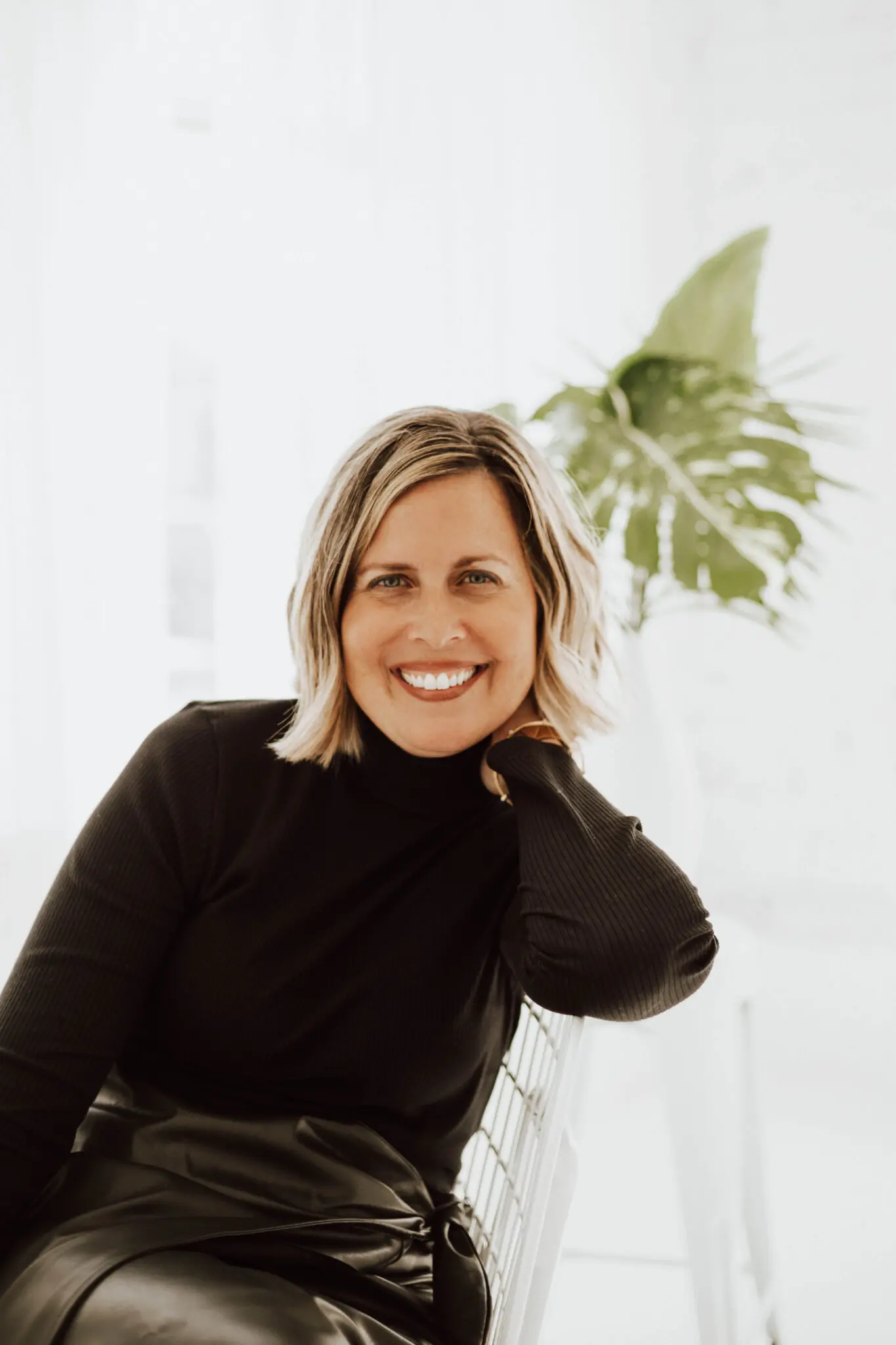 As a student of growth and healing for 20 years, Emily is a believer that what we know matters, but who we are matters more. She loves to come alongside her clients and offer knowledge, encouragement and comfort after experiencing set-backs and heartaches.