Children Every child is unique and special. Children and adolescents deserve a safe space to work through their challenges with a trusted adult. Our therapists treat children with ADHD, anxiety, depression, emotion regulation, behavioral issues, problems with body image, self-esteem, substance abuse, trauma, grief, and difficult transitions like a move, divorce, and loss.
Parents As we work with children it is important that we include parents in the process. We work with parents to equip them to support their children as they learn to navigate through their challenges. We also offer parenting coaching sessions for parents who want to be better equipped to manage the challenges of parenting children who are struggling. For parenting coaching click here.
Groups We offer groups for children on select topics such as divorce, anxiety, trauma, and body image. Please click here to go to the groups page for descriptions, fees, and details.
Therapists Our child and adolescent therapists and parent coaches are below. Please click on their names to go to their bio page for more information on their experience, specialty, and approach to therapy. Please click on the fees page to see each therapist's fee schedule.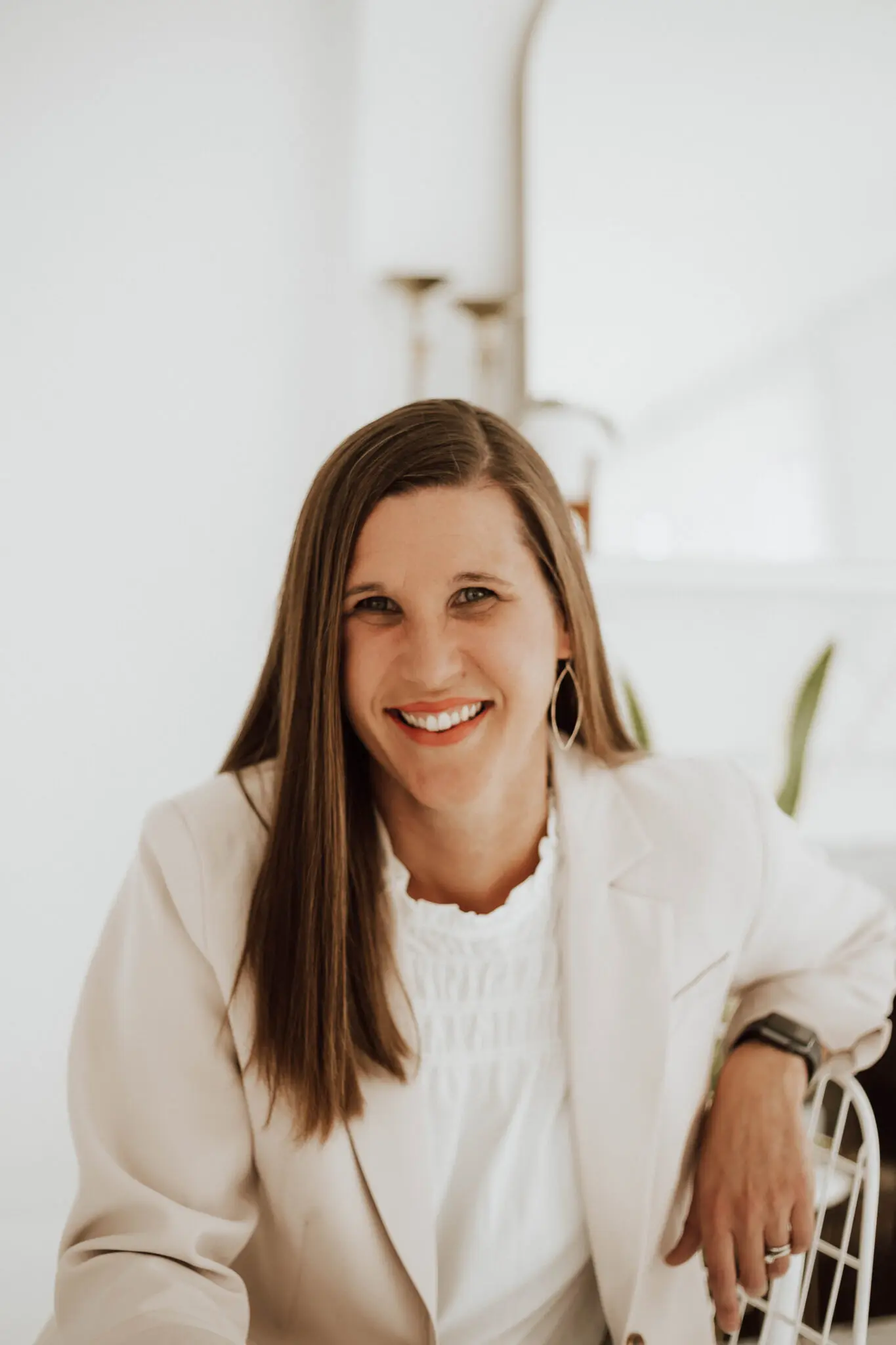 As a strong advocate for children for over 15 years, Beth is passionate about meeting children and families where they are. She builds a supportive therapeutic relationship that yields positive results in the lives of children and families. You can frequently find her on the floor, joining her young client's world, surrounded by toys, games and art.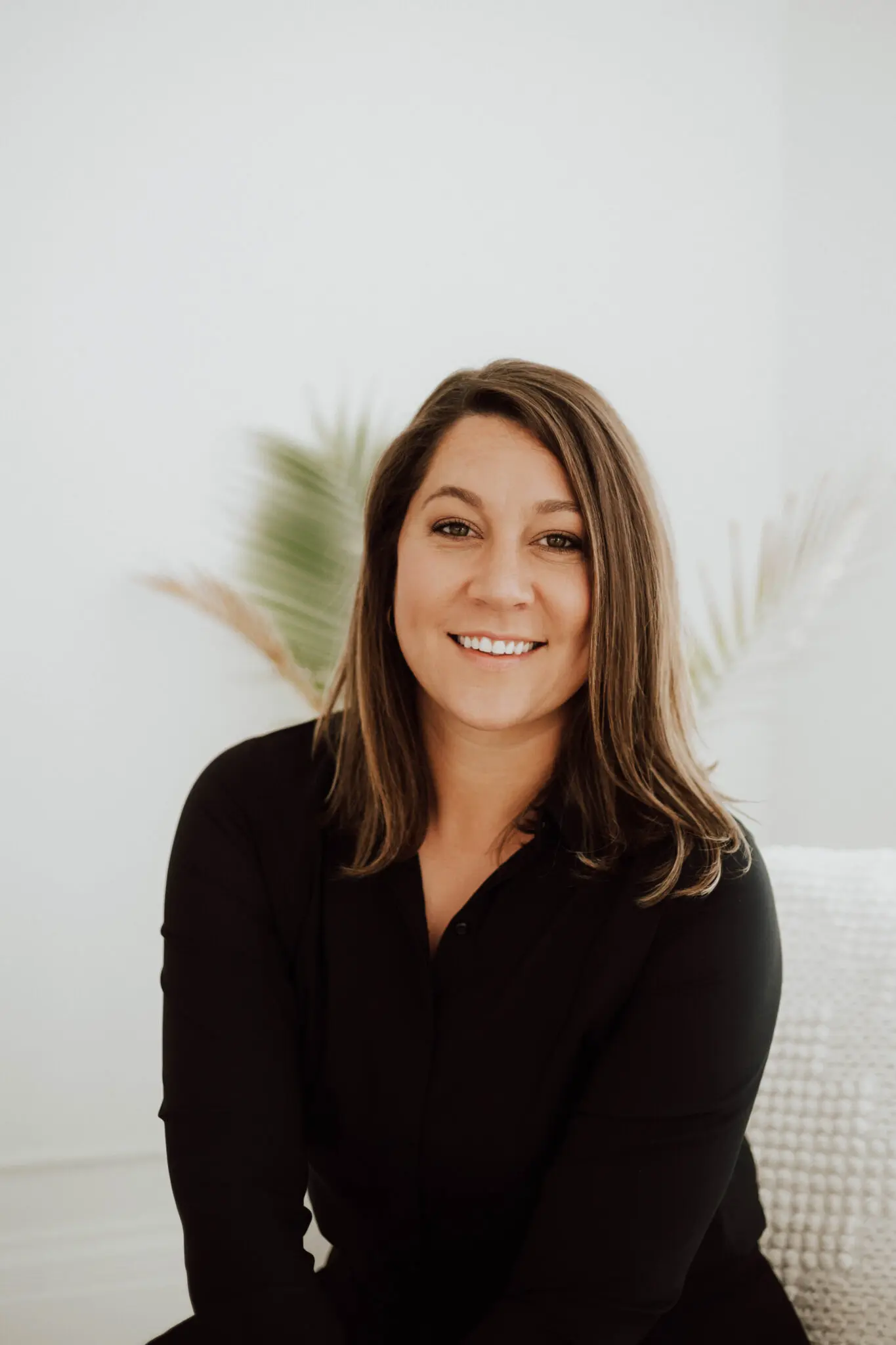 A dynamic leader in the field of emotional wellness for over 10 years, AudrieAna is the Founder and Director of Learn2Thrive and is currently in the process of launching Thrive Institute. AudrieAna's passion and determination to make best practices in learning, growing, healing, and thriving available to all have led to building a strong team of clinicians and coaches.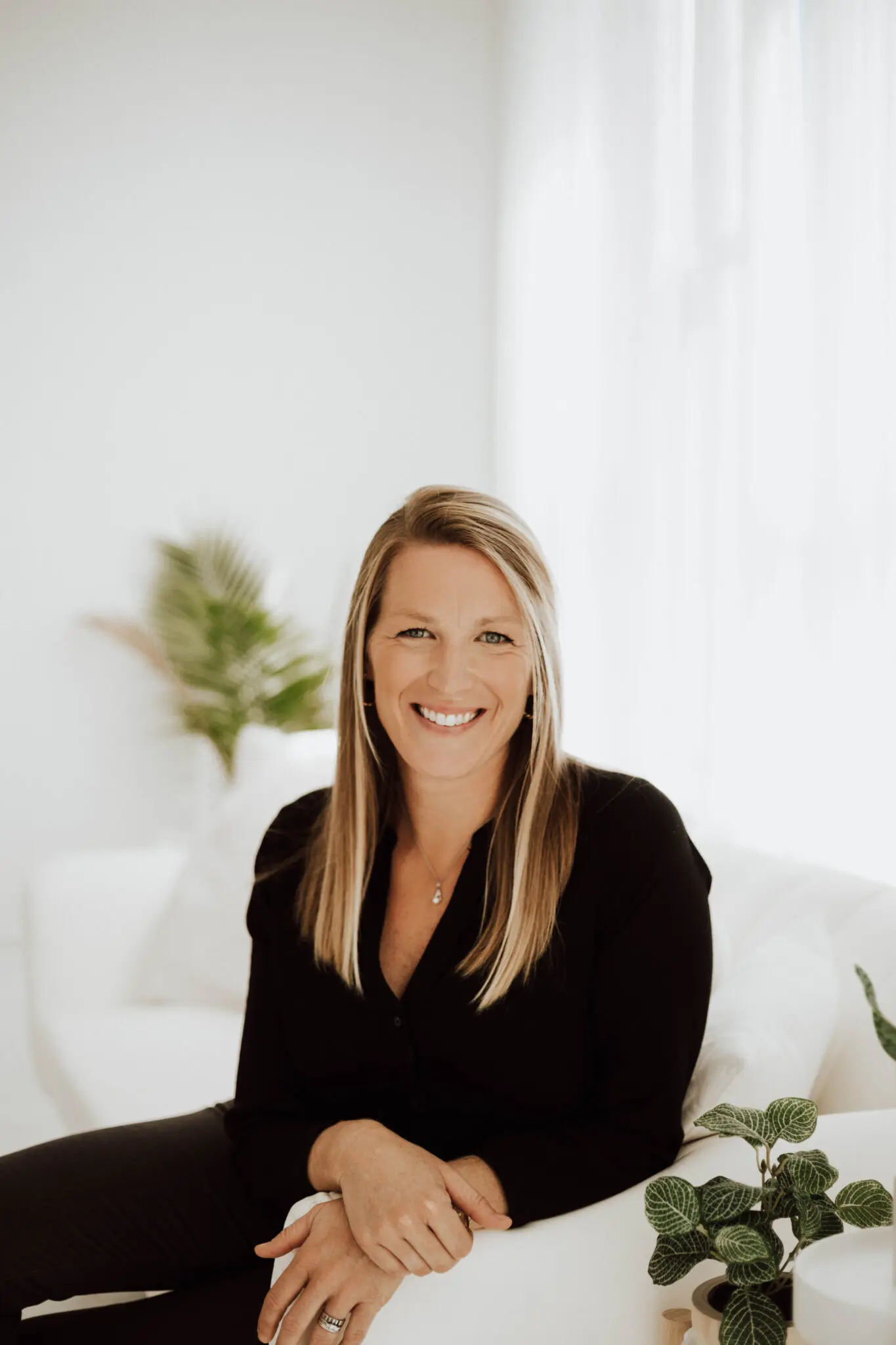 Katharina "Katie" March, MA, LPCC
Katie has been equipping, encouraging, and empowering women, mothers, and athletes for 10 years. She finds great purpose in walking alongside women in all their seasons of life.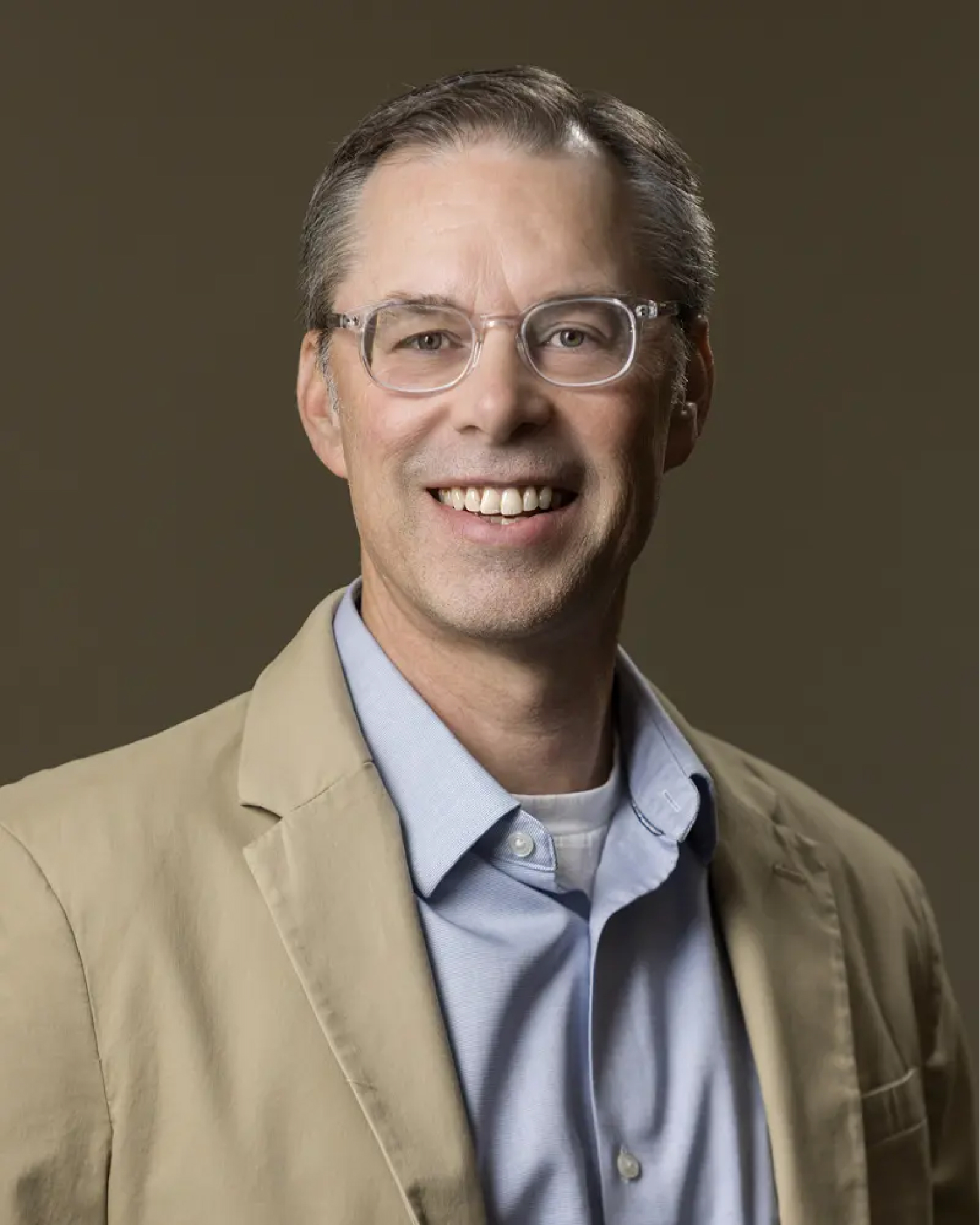 Kevin has spent 20 years as a seasoned educator and lifelong learner. Those that know him best describe him as extraverted, adventurous and having the ability to draw humor out of life.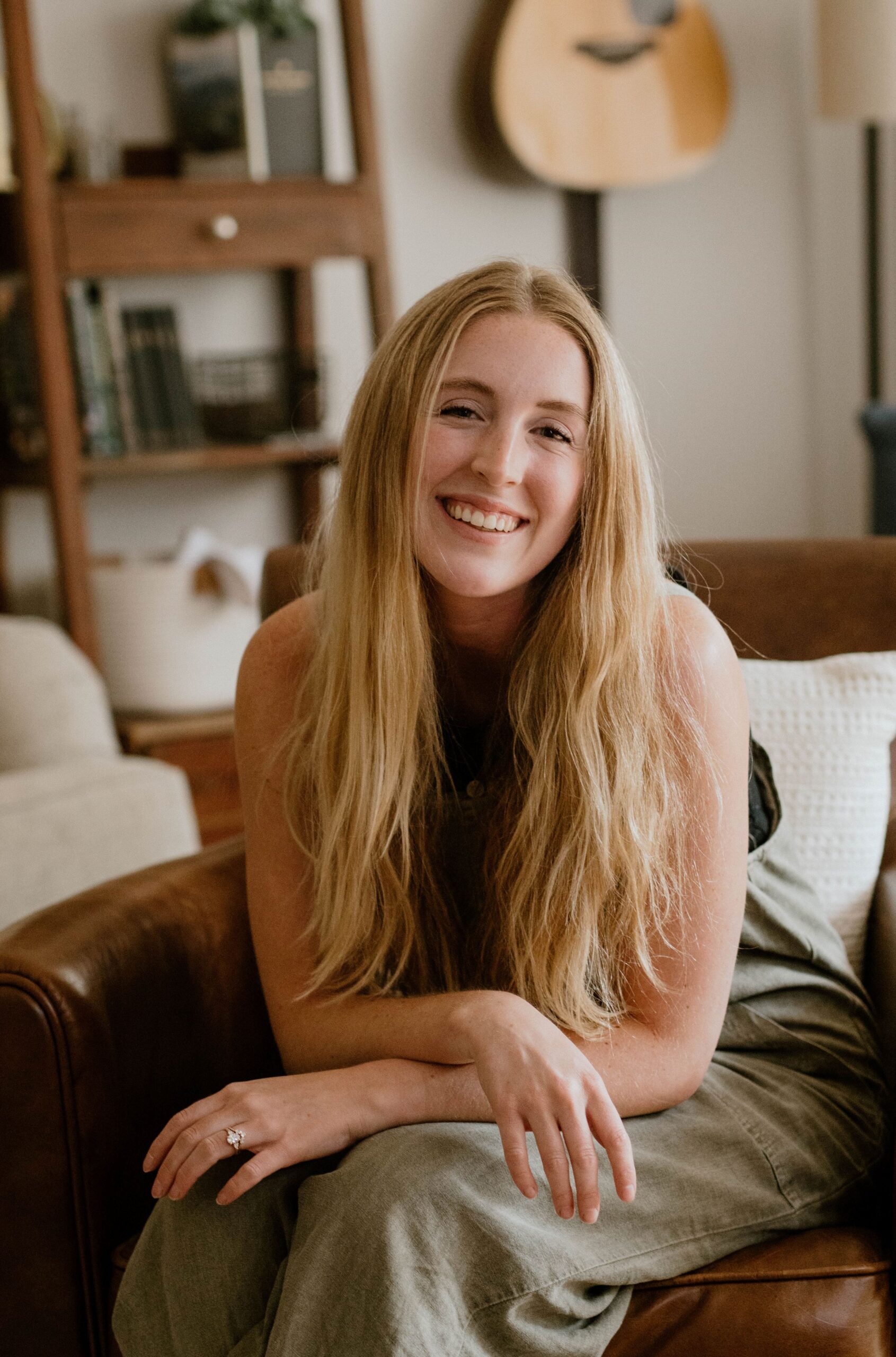 Mackenzie is a life-long lover of people and community. She believes everyone has a unique and beautiful story to tell, but sometimes it can be hard to make sense of it all without someone in your corner reflecting back truths about who you are. Mackenzie loves to champion people and help remind them of their inherent value as an individual in this world.