Adults We recognize that life's journey is sometimes difficult. At times we all face challenges that can contribute to feelings of being overwhelmed, hopeless, or alone. But nobody needs to struggle alone. In difficult times, talking to a therapist can help sort out thoughts and feelings so that confusion is replaced by clarity. The insights learned in therapy provide a foundation that allows us to grow from past and present difficulties. Learning, growing, and healing are all parts of a process that we move through in therapy so that we can eventually learn to thrive through and beyond our challenges.
Every person is unique. L2t clinicians strive to collaborate with you on how to fully customize your therapy sessions to meet your needs. In general, our clinicians use a psychodynamic approach to therapy. However, we seek to utilize the modality that best fits you, the present situation that brought you to therapy, what you want to address at each session, and what will help you meet your long-term goals. Our clinicians are trained to provide both long-term and short-term therapy. They have training in Psychodynamic Theory, Dialectical Behavioral Therapy (DBT), Cognitive Behavioral Therapy (CBT), Emotionally Focused Therapy (EFT), Trauma Therapy, and Art Therapy. For brief therapy (6-10 sessions) we use a combination of the former with Solution Focused Therapy (SFT) and Acceptance and Commitment Therapy (ACT).
The following are some of the issues that we commonly treat and address:
Addictions and Substance Abuse Consuming more than intended, Cravings for alcohol or substance, Increased tolerance of substance, Unsuccessful efforts to control use, Failure to fulfill life roles due to use, social/personal problems due to use, Excessive use in spite of it being physically hazardous, Activities revolve around use
Depression Depressed mood, Diminished interest/pleasure, Weight loss or gain, Sleep Disturbance, Lethargy, Fatigue, Feelings of worthlessness, Difficulty concentrating, Thoughts of suicide
Anxiety Excessive worry, Restlessness, Fatigue, Difficulty concentrating, Irritability, Muscle tension, Sleep Disturbance
Panic Disorder Pounding heart, Sweating, Shaking, Shortness of breath, Chest pain, Fear of losing control, Dizziness
PTSD Experiencing or witnessing traumatic event, Intrusive thoughts about the trauma, Distressing Dreams, Flashbacks, Intense Distress, Hypervigilance, Avoidance of things associated with the traumatic event, Memory lapse, Disassociation
ADHD Inattention, Hyperactivity, Impulsivity, Fidgeting, Behavioral problems
Bipolar Disorder Fluctuations in mood between Manic or Hypomanic episodes and Depressed Episodes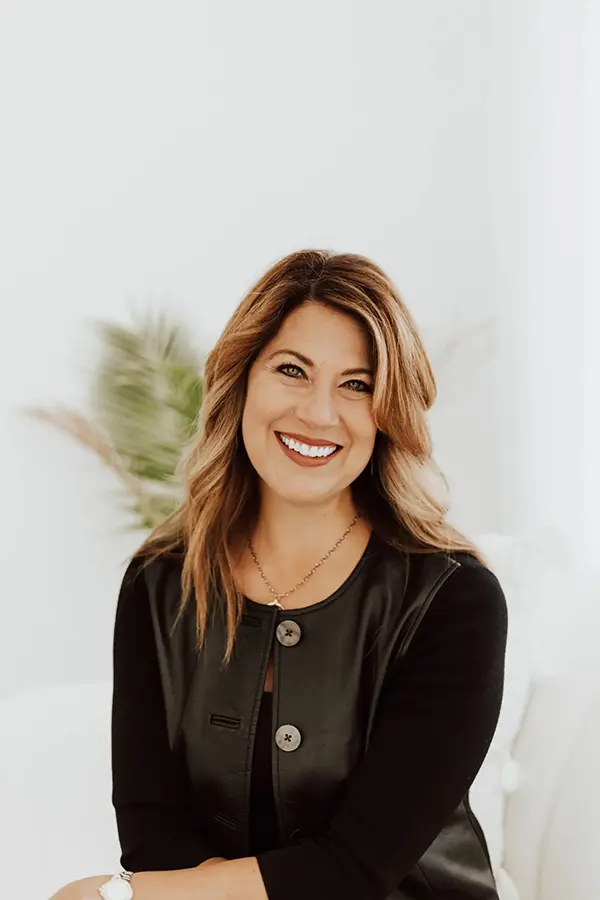 AudrieAna Gardner, MSW, LISW-S
A dynamic leader in the field of emotional wellness for over 10 years, AudrieAna is the Founder and Director of Learn2Thrive and is currently in the process of launching Thrive Institute. AudrieAna's passion and determination to make best practices in learning, growing, healing, and thriving available to all have led to building a strong team of clinicians and coaches.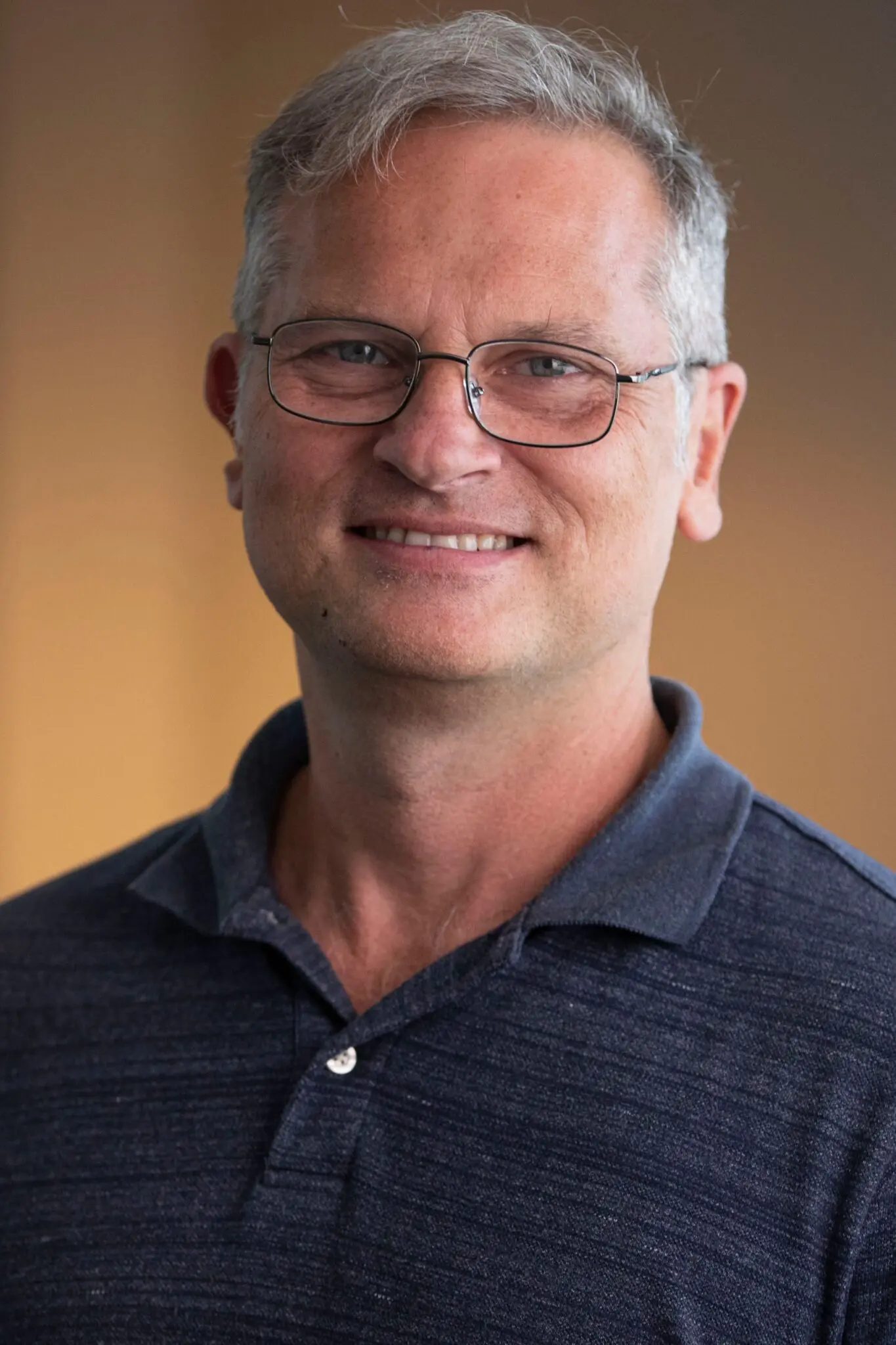 Brian Spears, MA, LPCC-S, LICDC
Brian has a success record for over 13 years investing in men and couples to make lasting change. Ever wonder why marriage can feel so difficult at times? Often marriage can be a rich sense of joy and a real source of struggle. Brian uses his authentic, seasoned style and advanced training to reveal to couples the root of their struggle and build more effective communication skills.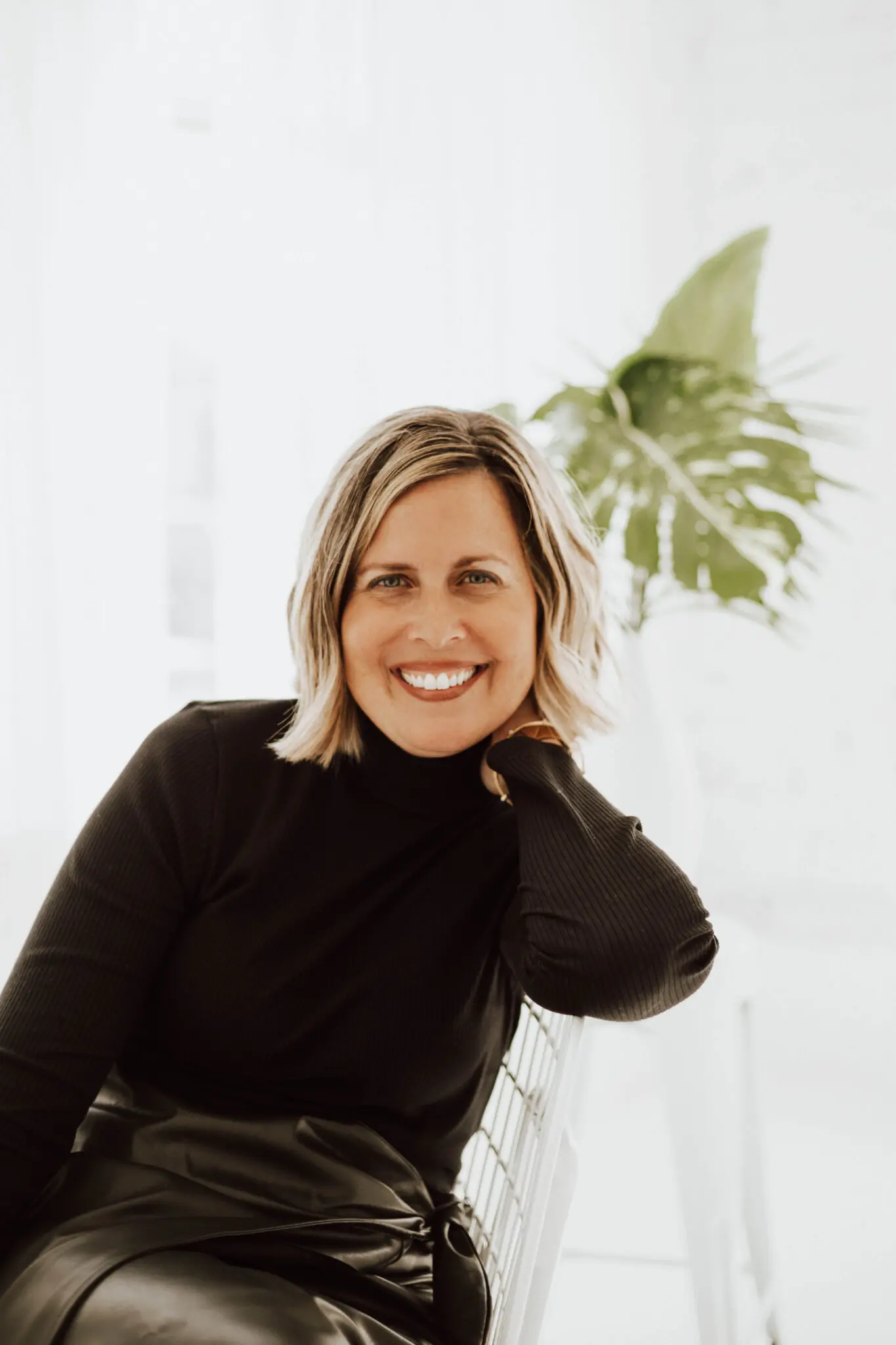 As a student of growth and healing for 20 years, Emily is a believer that what we know matters, but who we are matters more. She loves to come alongside her clients and offer knowledge, encouragement and comfort after experiencing set-backs and heartaches.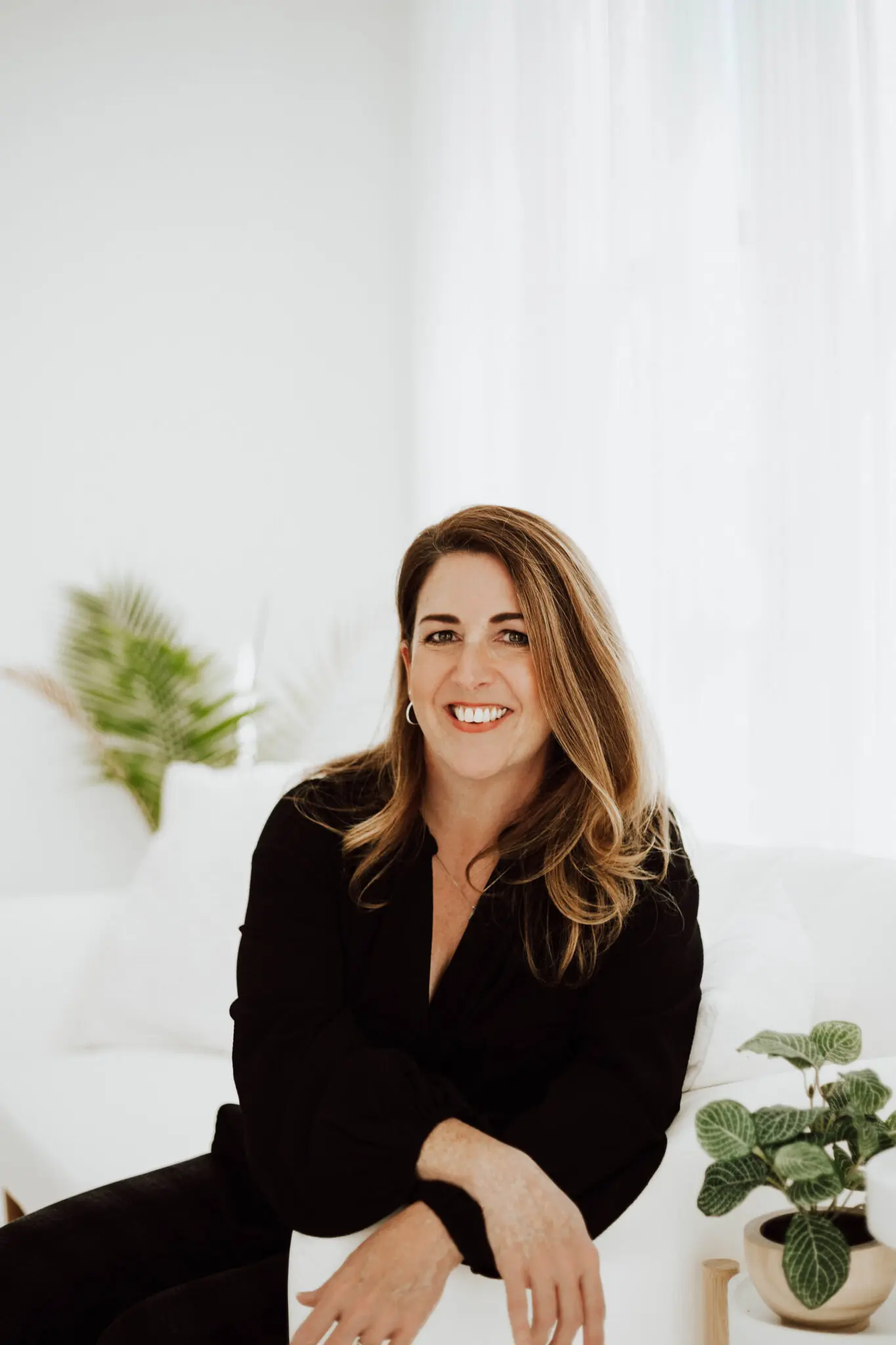 Gwynn has wanted to be a therapist from the time she was a child! Fast forward to today, where she maintains a robust practice here at L2T. Gwynn is passionate about helping her clients become the best version of themselves.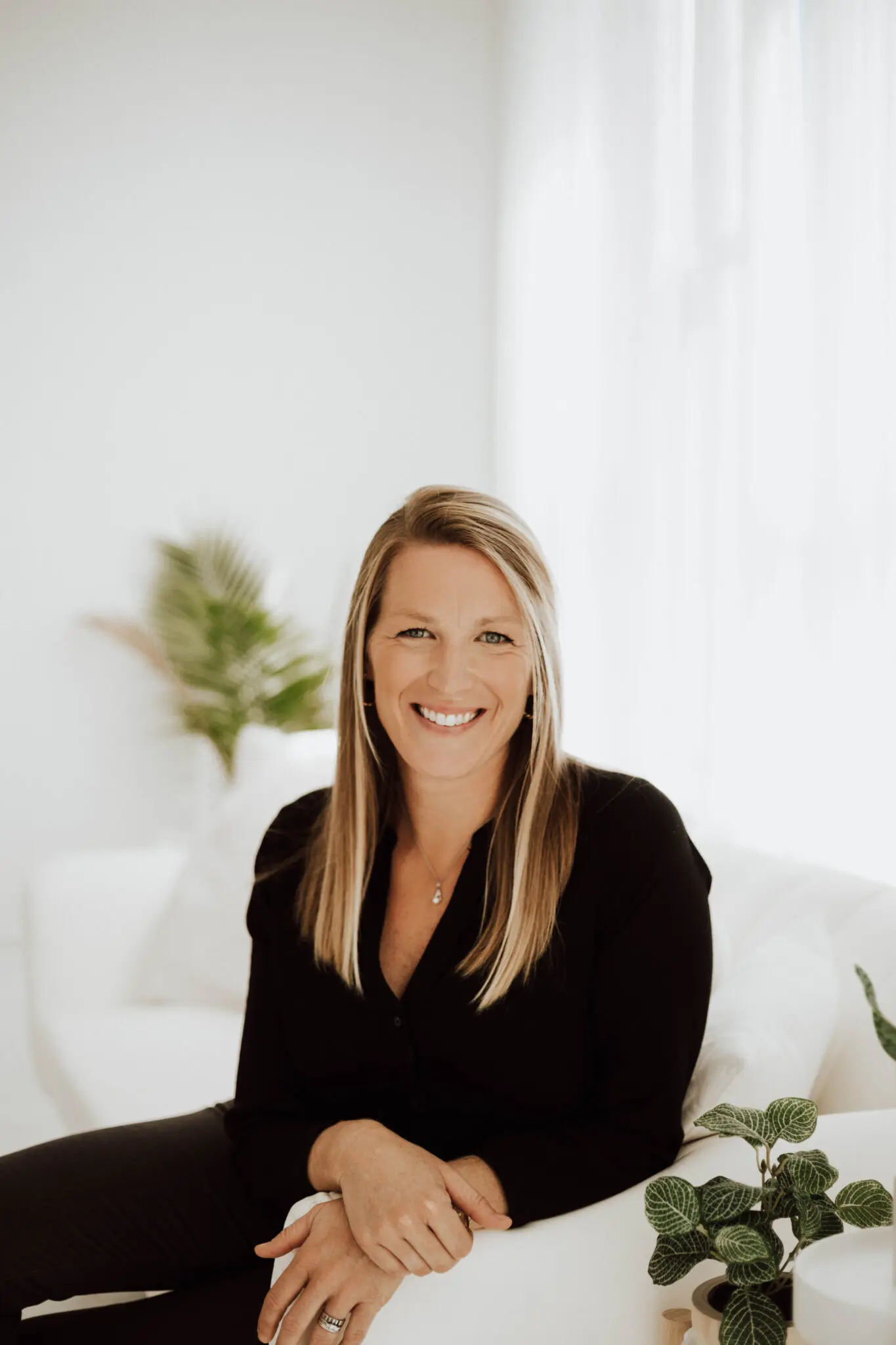 Katharina "Katie" March, MA, LPCC
Katie has been equipping, encouraging, and empowering women, mothers, and athletes for 10 years. She finds great purpose in walking alongside women in all their seasons of life.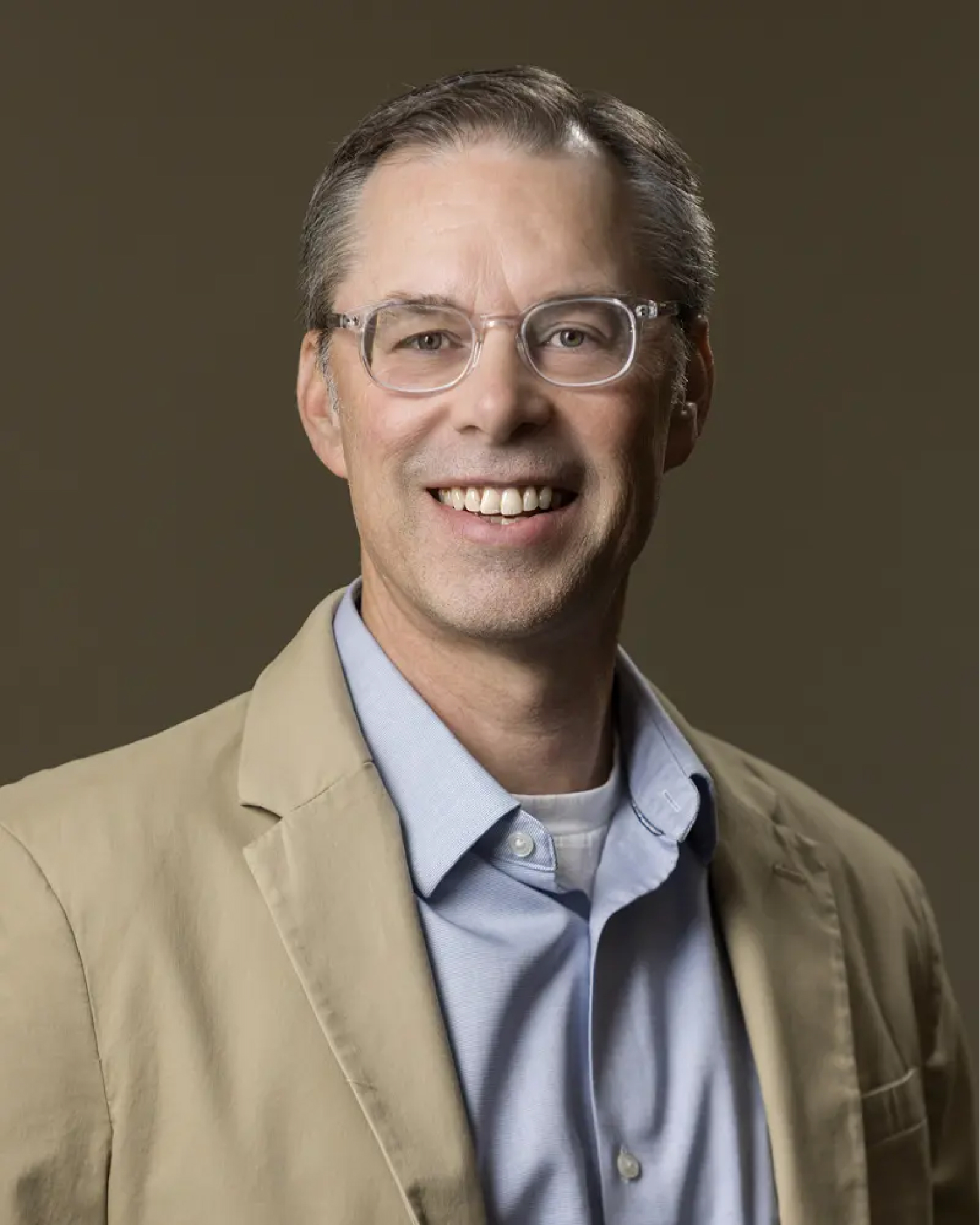 Kevin has spent 20 years as a seasoned educator and lifelong learner. Those that know him best describe him as extraverted, adventurous and having the ability to draw humor out of life.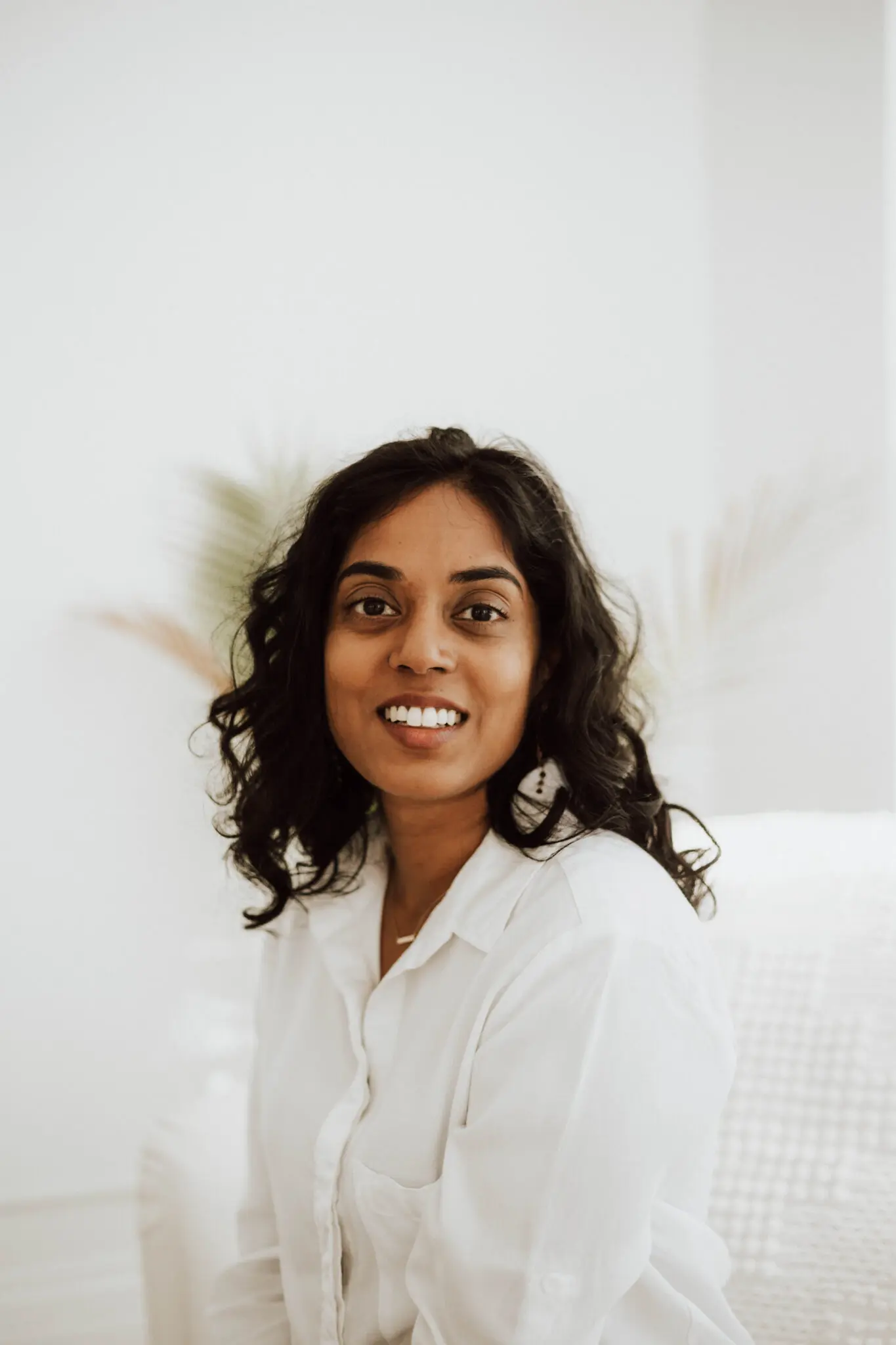 Tamara Tatum, MA, LMFT, IMFT
As an advocate for growth and healing for almost a decade, Tamara's clients experience her as compassionate, curious and challenging. She considers it an honor to partner with her clients and walk alongside them towards greater levels of wholeness.